I am what I am……..
Korang tau tak, sebelum kita terima sesuatu task or job, kita sepatutnya receive brief dulu daripada organizer, pr atau sapa saja. Selepas tu kita perlu baca terlebih dahulu, fahami apa yang mereka nak dan barulah kita generate idea bagaimana nak promote. Barulah kita buat research, apa objektif dia dan konten.
This slideshow requires JavaScript.
Apa yang korang faham pasal copywriting ni? Daripada research yang Mamable buat, copywriting diertikan sebagai satu teknik menulis yang bertujuan menghasilkan penulisan yang membuatkan pembacanya memberikan respons tertentu bersesuaian dengan kehendak penulis. So dalam dunia marketing, online marketing dan pengiklanan macam yang Mamable buat selama ni, copywriting adalah penulisan atau teks yang digunakan untuk iklan atau bertujuan untuk menjual sesuatu. Copywriting digunakan dalam iklan, landing page, website, flyers dan lain-lain.
Nak jadi seorang creative writer yang hebat, korang perlu faham 3 perkara ni :
Understand the goal / objective of the project
Know & Understand Target Audience
Decide which medium to focus
Fahami konsep A.I.D.A dengan betul……..
A – awareness & attention
I – interest
D – desire
A – action
A.I.D.A adalah satu konsep strategi pemasaran yang selalunya diimplementasikan dalam dunia bisnes. Bertujuan untuk memberikan kepuasan pada konsumer serta memberi keuntungan pada syarikat or diri sendiri.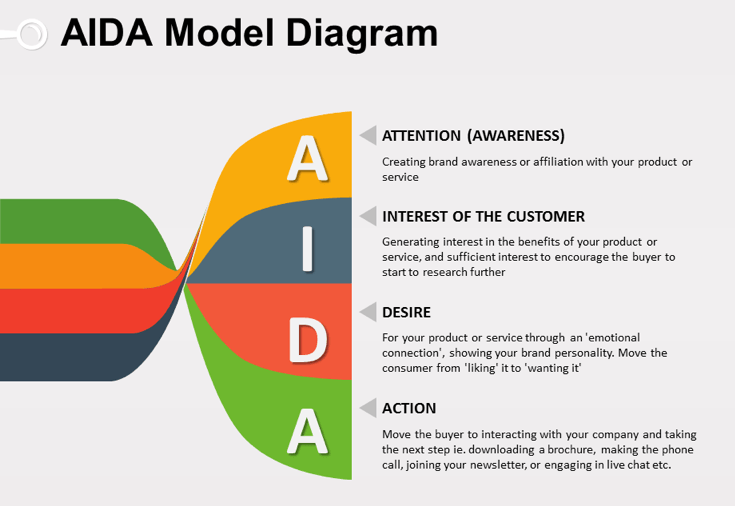 Bukan itu saja, korang juga perlu….
Choose the correct words / sentences
Understand your target audience
Content / Message that needs to be delivered
Berlainan pula dengan copywriting dalam dunia digital seperti Facebook, Instagram, Twitter dan banyak lagi.
Remember each platform has different style – FB berbeza dengan Twitter. Twitter pulak berbeza dengan Instagram. Korang kena tau platform mana audience visit frequently.

Add Images – guna stock photos yang cantik, screen shots, good angles akan buat ia approachable to the readers. They remember 65% of what they see vs to what they read.
Keep your audience in mind 

Become a master of headlines – headlines dan caption anda kenalah kreatif untuk attract readers.

Experiment with different content types – media sosial adalah tempat paling best untuk semua orang eksperimen komen korang. Boleh jadi ia artikel, video, infografik dan sebagainya.

Address your readers – Always include them in your postings. Make them feel that it's personal because readers like it when they can relate to the post.

Cover trending topics – These things generally perform well with readers. Don't be afraid to look for trending / hot topics, hashtags to keep your content eventful.

This slideshow requires JavaScript.

Mamable harap part 1 untuk proses copy writing dan creative writing ini dapat membantu bagi mereka yang mula berjinak-jinak dengan blogging ni. Macam Mamable yang masih merangkak untuk menjadi seorang penulis yang hebat. Terima kasih Rush Media kerana menjemput Mamable………..

This slideshow requires JavaScript.